*Now Accepting Applications!
The B.E.S.T Leadership Program is a partnership between the Bastrop, Elgin and Smithville Chambers of Commerce.
Founded in 2004 as means to cultivate community and business leaders in Bastrop County,  the program identifies and encourages current and potential leaders by acquainting them with local needs and building an understanding of how individual talents can work together to build a more successful community. Participants are given unique insights into city, county and state level organizations which allow them to build a more in-depth perspective of their own community's opportunities and challenges.  Participants also receive training in the art of leadership itself, strengthening their ability to make a positive impact at home, work, and in the public forum.
The eight-session course is led by Mike Buck, with 30-years experience leading Leadership Harlingen.  Mr. Buck's guidance represents a fresh and expanded approach to what has already become an impactful program for Bastrop County.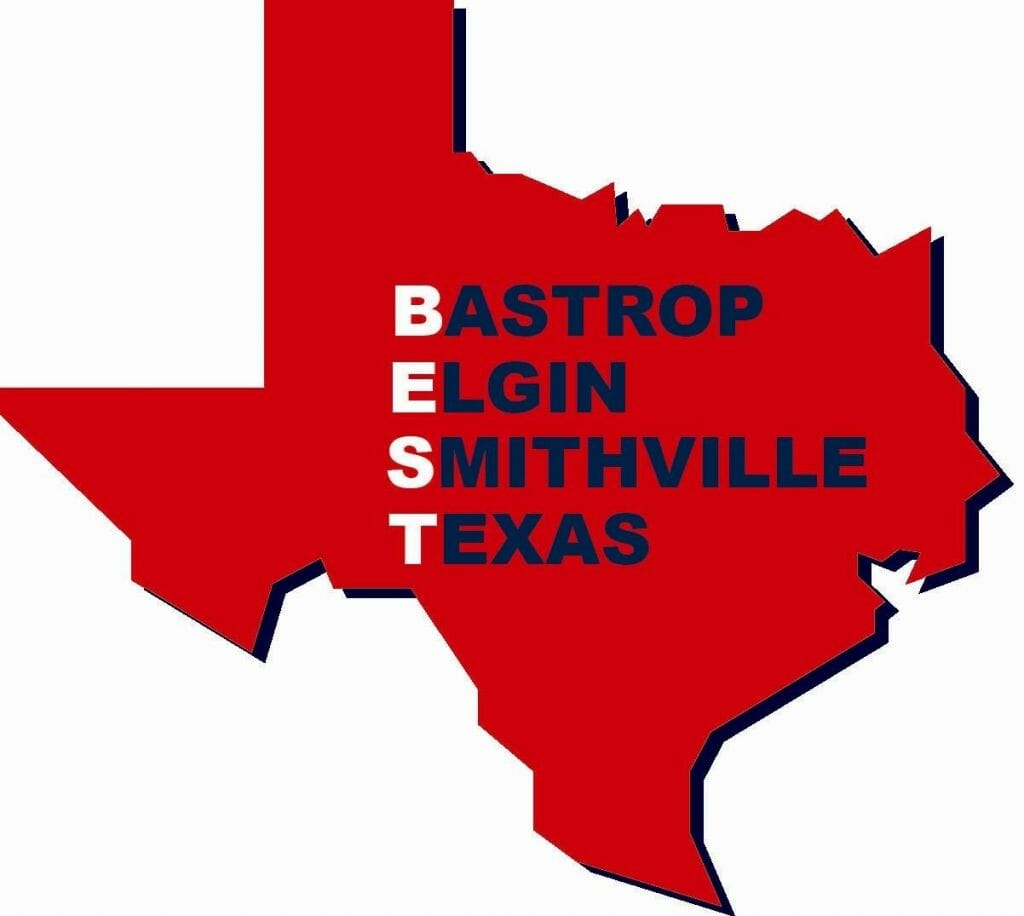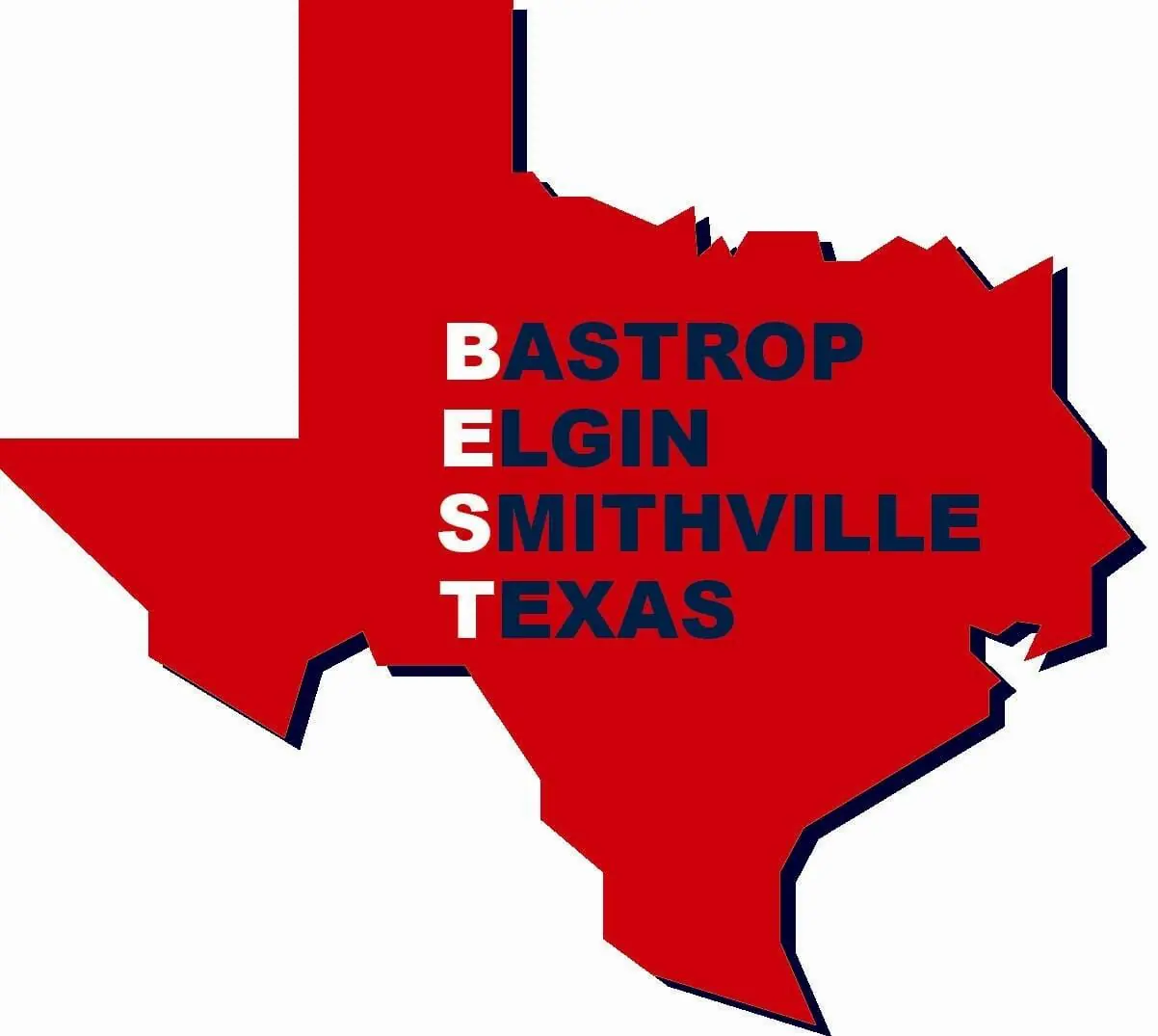 SESSION 1 – Team Building
Introductions, get acquainted activities, modified ropes course, team building, small group problem solving, and assignments to be
completed during the program.
SESSION 2 – Healthcare, Chambers & Your Personality
Team building activity, insights to Your Personality, Healthcare Panel discussion, networking techniques, and discovering the
uniqueness of Chambers in our County.
SESSION 3 – State Government in Action
Visit State Capitol, overview of legislative process, insights from state agency representatives and professional lobbyists, and meet
elected officials.
SESSION 4 – County Government in Action
Meet county officials, learn functions of county government, jury duty, emergency management, tour of County Jail and more.
SESSION 5 – Elements of a Strong Community
Insights to our school districts and their challenges, municipal government and local economic development programs.
SESSION 6, 7, 8 Spotlights on Elgin, Smithville & Bastrop
Learn about different types of city government & charitable giving; tours of local businesses, attractions, municipal facilities, historic
locations, and more.
GRADUATION – MAY in Bastrop