Chamber Committees are what help organize and grow the Chamber. 
Committee members plan, negotiate and brain storm new ideas while maintaining traditions found throughout the Elgin community. Listed below are the available committees, comprised of volunteers from Chamber Members.  Please let us know if you are interested in participating with any of these committees. Whether you donate time, ideas, items, or other, your input is greatly appreciated.
This committee is responsible for member recruitment and retention by planning networking opportunities  for members such as:
Business After Hours
Membership Luncheons
Quarterly Breakfast Meetings
Business Expo
The Membership Committee will work with the Business Retention Committee to develop member services and an informational handout to explain to businesses the benefits for being a Chamber member.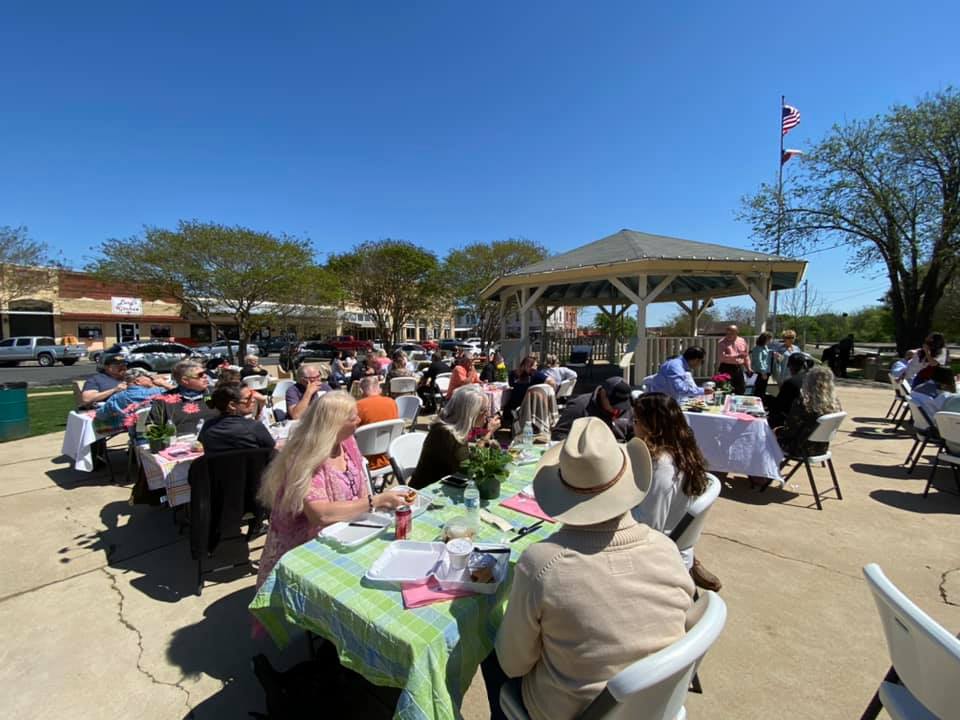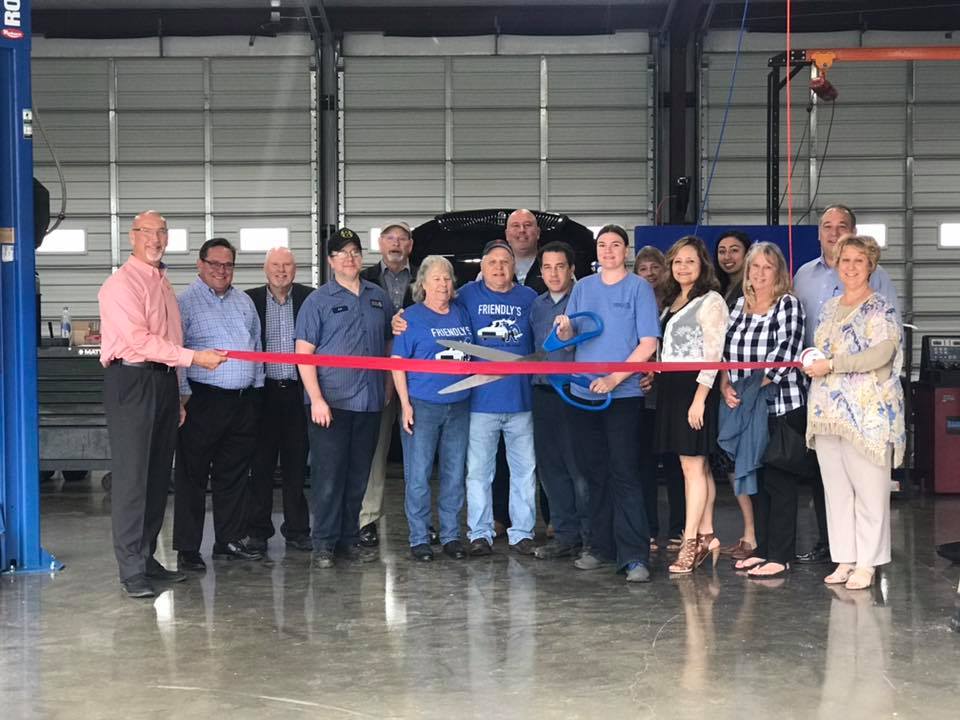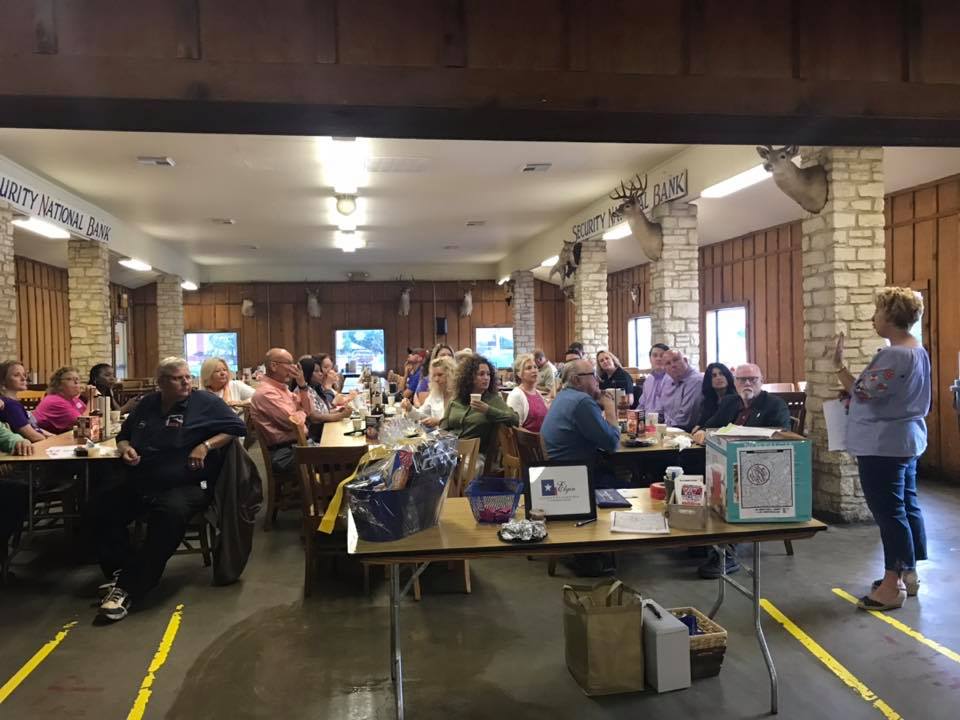 This committee is responsible for organizing events to promote Elgin. They are responsible for:
Publishing the Visitor's Guide, local area maps and other brochures such as the BBQ Trail Brochure, and Festivals of Central Texas Brochure
Coordinating tours to promote Elgin
Oversee the Kiosk program that promotes local businesses
Participating in the Texas Independence Trail, Texas Brazos Trail, Bastrop County Tourism Group and the Central Texas Tourism Group
Over the next year, the focus of this committee will be on reviewing and evaluating existing materials and distribution systems to better market the Greater Elgin Community.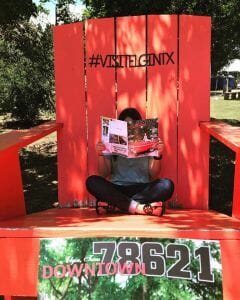 This committee is responsible for planning and organizing the major fundraising events for the Chamber:
The members of this committee participate in other local events sponsored by other entities and coordinate with the Tourism Committee on planning Sip, Shop & Stroll and designated Christmas activities. The overriding goal for the Special Events Committee will be to increase revenues annually for each event the Chamber participates with emphasis on growing Western Days.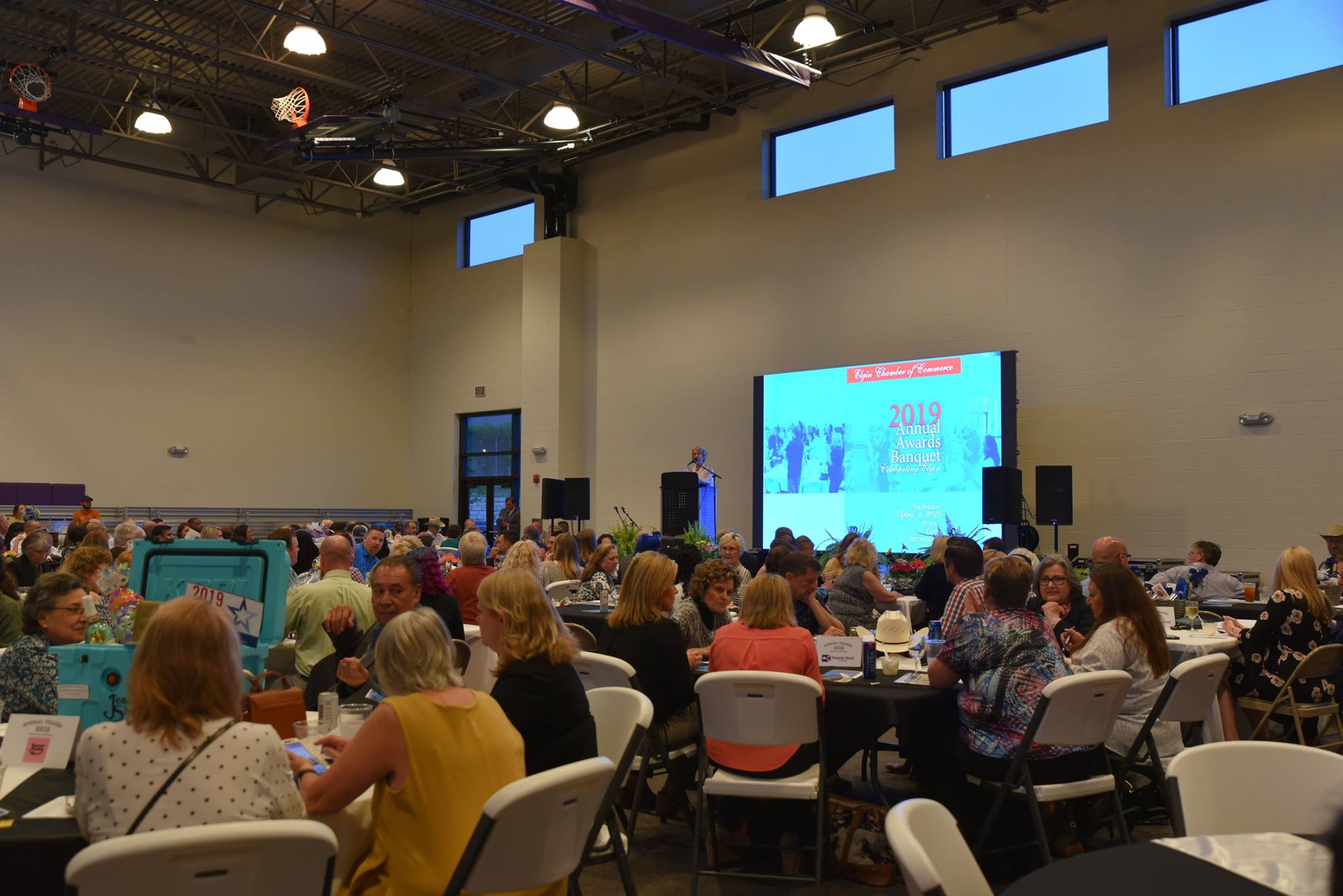 BUSINESS RETENTION COMMITTEE
This committee organizes and implements community development projects to enhance the community's quality of life, retain and create jobs. They works with the City's Economic Development Director and City Community Development Director to recruit new businesses to Elgin. During legislative sessions, this committee is responsible for coordinating the Bastrop County Legislative Day at the Capitol.
GOVERNMENTAL AFFAIRS COMMITTEE
The Governmental Affairs committee focuses on local, state and national issues that are important to business and have an impact on the local area. This committee will connect all elected officials and state organizations with Elgin residents and businesses, bridging the gap between businesses and policy makers. This committee is committed to promoting the interests of our members to help the business community grow and prosper. We seek to strengthen, support and promote economic growth, cultural richness, environmental welfare and quality of life. We are a strong advocate for businesses at the local, state, and federal levels of government, and communicate the Chamber's viewpoint clearly to our membership, elected officials and the community at large.