Volunteers Make the World Go Round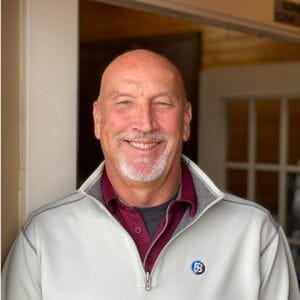 Tim Schultz
2023 Volunteer of the Year
The chamber has ambitious objectives, yet our team comprises a small number of individuals. This is precisely why we value our volunteers, who support us in various ways, from greeting guests at the entrance to assisting with physically demanding tasks. Without them, our operations would not be feasible. Please explore the diverse range of opportunities available to collaborate with us. Whether you're a member, a student seeking service hours, or someone retired and searching for a meaningful way to spend your time, we encourage you to join us at any of our events.
Let's Do Good Together!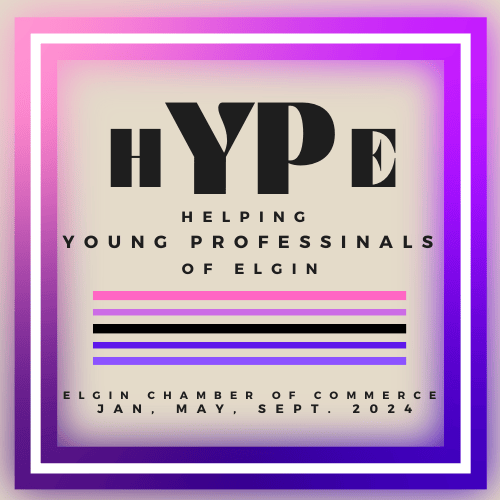 Mark your calendars! HYPE, the new group for young professionals, is kicking off in 2024! Our biggest bash of the year is on Saturday, September 28th, and we need your help to make it epic. We're on the hunt for volunteers to lend a hand with the prep work the day before and on the big day itself. We're also seeking wise individuals over 40 to help keep things running like a well-oiled machine, giving our young pros the space to let loose and have a blast!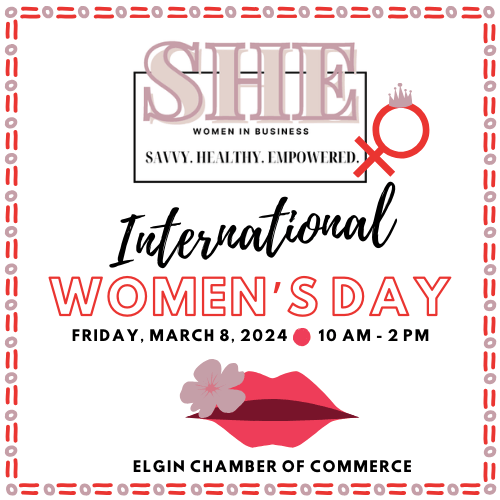 Our 2023 SHE celebration on International Women's Day was an all-out, glittery success! We're now on the prowl to gather a small squad of masterminds to help us dream up this year's festivities. Plus, we're seeking extra hands for setup, tear-down, and check-in. Hey, we're not sexist, but the event is ladies-only. However, if you're a dude with a flair for mixology, we'd love to have you sling mimosas for the girls!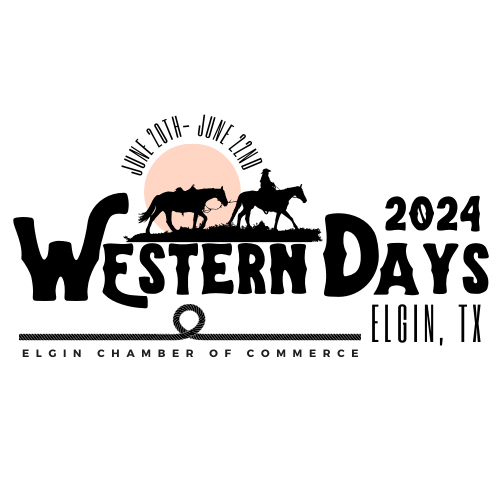 Y'all cowpokes listen up! We're rustlin' up volunteers for our Western Days extravaganza. This festival spans three days and we need a whole posse of helpers to wrangle all the fun. Rain or shine, we can't let this 54-year-old tradition go down the drain. We need folks who can lasso up events, run booths, and help with setup. This is our Chamber's biggest fundraiser, and a rootin' tootin' success means a rip-roarin' year ahead. So saddle up, partner, and let's make this shindig a rodeo of a lifetime!
We love teaming up with our members, and one of our favorite projects is the New Teacher Welcome Bags! We gather goodies from over 40 local businesses and bundle them up for distribution in August. We're always looking for volunteers to help fill the bags and deliver them to schools. Plus, the following week, we spread the love even further with our Stuff the Bus school supply drive. Lend a hand and let's make this school year rock!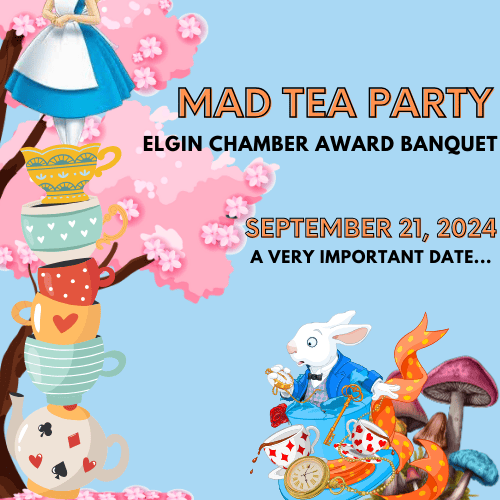 Our chamber doesn't do anything halfway, especially when it comes to our epic banquets. We're all about creating unforgettable memories for our members, and that's no small task. It takes a boatload of creativity, commitment, and elbow grease to make it all happen. But fear not, we're putting together a crack team to tackle the initial planning, and we'll be rallying the troops to help out with the setup and takedown of this extravaganza. Get ready for an epic night!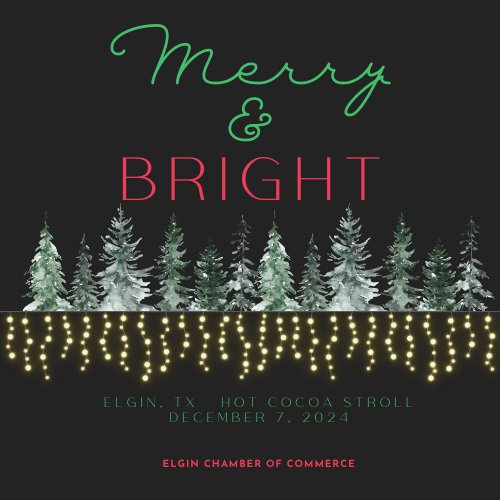 Ready to wrap your chilly hands around a steaming cup of cocoa? Join us for the Chamber Hot Cocoa Stroll and Christmas Bazaar, a beloved holiday tradition of our town! We're on the hunt for partners on Main Street to spice things up with their unique cocoa creations. Plus, we could use some extra elf power for vendor set up and tear down. Want to join the cocoa crew?