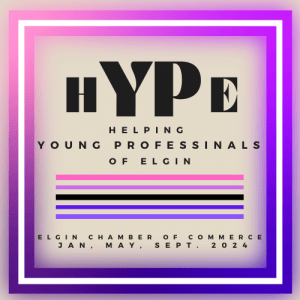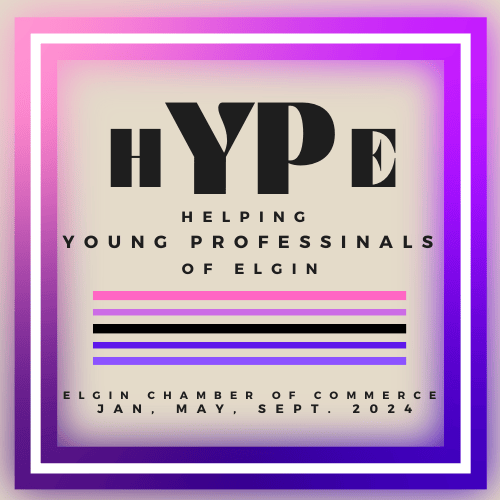 Welcome to HYPE. (Helping Young Professionals of Elgin)
With a growing community, comes a growing amount of young professionals in our area. HYPE, chaired by Noble Smith, (bio below) is designed to assist our future business leaders to becoming their best selves. From networking events, to becoming mentors of your own, there is sure to be something to inspire you in these events. The Rise & Shine program will be an educational event filled with motivational speakers, lunch, and a final hoorah for the year. Stay tuned for details to come.
Registrations and sponsorships will open up on January 2, 2024. Sponsorships will be for the entire year.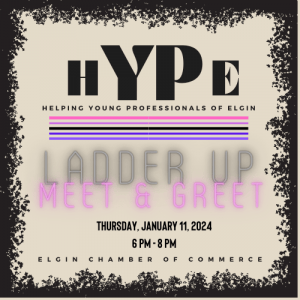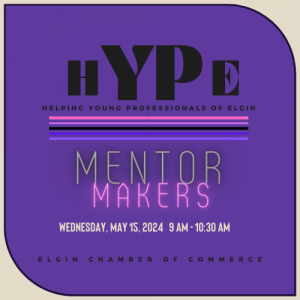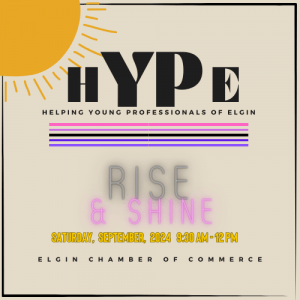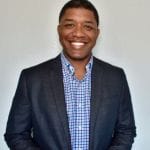 Meet Noble Smith. Born in Fairbanks, Alaska to Chief Master Sargent Noble Sr and Cheryl Smith, he is  number two of three! A real estate broker, (Noble Smith Realty) investor, (CAS Properties) and developer, (OPUN Development) Noble is proud to call Elgin, Texas his home! For more than a decade he has taken pride in helping residents, investors and business owners create wealth through real estate. Smith graduated from Texas State University earning his bachelor's degree in general studies, with a concentration  in Business Administration, Communication Studies and Mass Communication. Soon after, Smith met his wife Malory and started their family with two beautiful children, Noble III and Brielle. They love sports, traveling, the beach and experiencing what the world has to offer. Noble believes that real estate has given him the opportunity to help people from various walks of life achieve their goals of owning their dream property. His office is located in the heart of Elgin, on Main Street.