Allow us to introduce our talented staff.  While each team member contributes a distinct skill set, we share a common pride in calling Elgin our home. The diversity of our team spans three different generations, resulting in a collaborative and dynamic approach to achieving our goals.
If we have not yet had the chance to connect, we invite you to join us at an upcoming event or reach out to us directly to schedule a one-on-one meeting.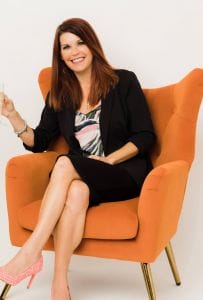 Veronica Seever
President
veronicaseever@elgintxchamber.com
Bizwomen Leadership Council: 2023-2024
ABJ Mentor: 2024
ABJ Women in Business Nominee: 2023
Best Dressed Business Woman: 2023
Best Event Planner: 2022, 2023
TNLA Young Leader of the Year: 2020
Lover of all things creative. (Writing, art, decorating, fashion, and event planning)
Proud mom to her son Austin, who is attending Texas A & M.
Bri Aguirre
Membership & Media Specialist
briaguirre@elgintxchamber.com
Graduate of Texas State University
Delta Gamma Legacy
Concert Lover
Community Service Driven
Sports Enthusiast
Big on family and spending time with friends.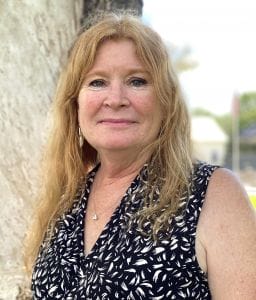 Megan Stuart
Special Events & Community Outreach Specialist
meganstuart@elgintxchamber.com
Graduate of Trinity University
Best Volunteer Runner Up: 2023
Artist
Travel Fanatic
Foodie
Proud mother of her beautiful daughter Erin and grandmother of her sweet girl Ryan.