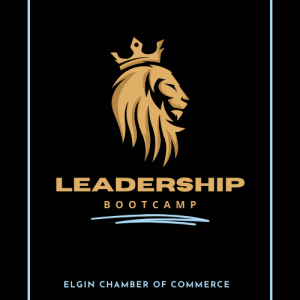 An exceptional manager can bolster any business, but a distinguished leader adds a unique value to the company that transcends beyond expectations. Join us for a comprehensive three-week course that delves into the fundamental aspects of becoming the influential leader your company desires. It's time to break the mold and establish a deeper connection with your employees and customers.
We extend an invitation to all participants to stay an additional hour on the final day for the certificate distribution and lunch. As an added perk, the completion day coincides with National Leadership Day!
Elgin Chamber Members: $45
Non-Members: $65
Tuesday, February 6, 2024
Tuesday, February 13, 2024
9 AM- 11 AM
Elgin ISD Admin Building
Tuesday, February 20. 2024 
9 AM- 12 PM (Lunch Included)
Location TBD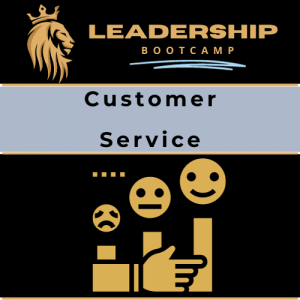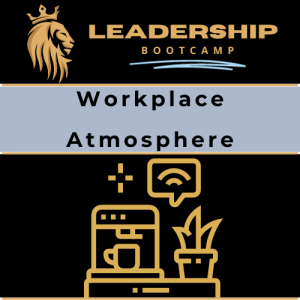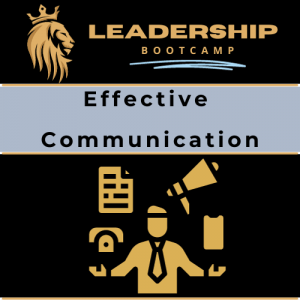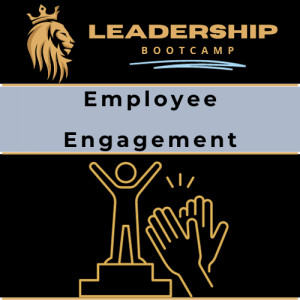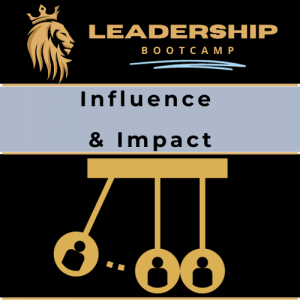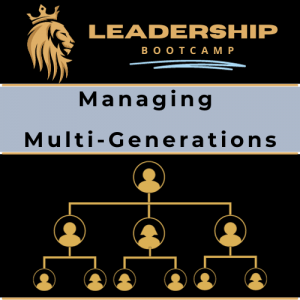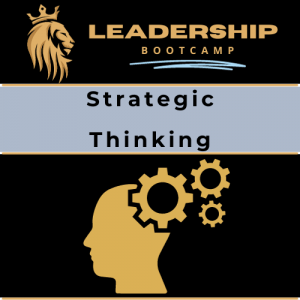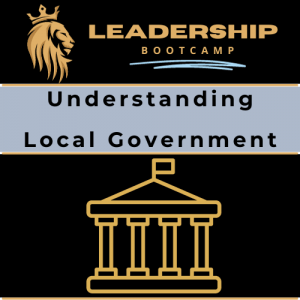 Registration & Sponsorship opportuinites will open January 2, 2024.